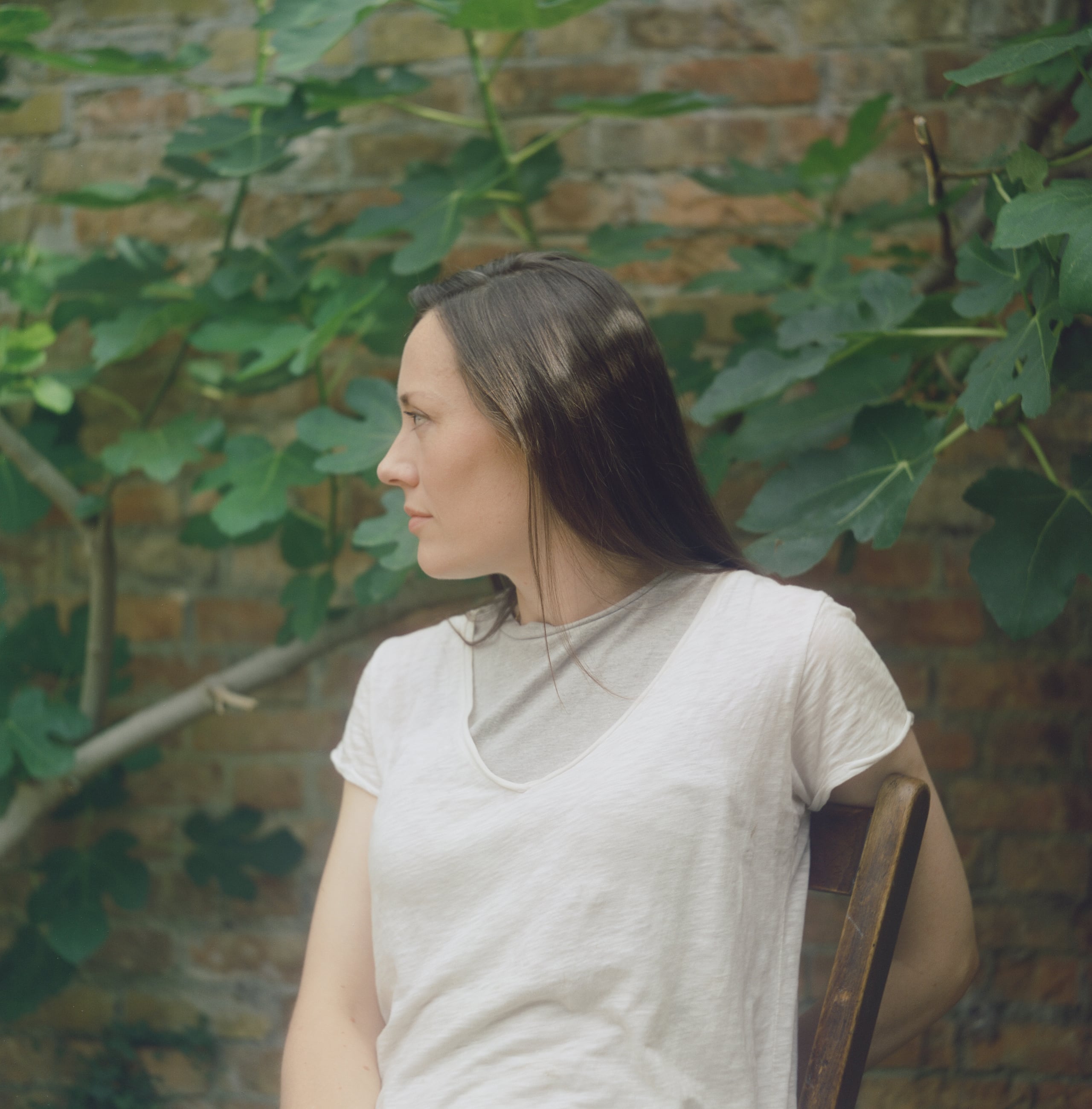 "Music that seeps into your consciousness" – Stephen Adams, ABC Classic FM
Lisa Illean is a composer based in the U.K., where she has worked with BBC Symphony, London Philharmonic and Philharmonia Orchestras, and young soloists of the highest calibre. Her music has been described as "exquisitely quiet shadows shaded with microtunings" (The Sydney Morning Herald) and "a compelling exercise in stillness and quietude" (The Australian), and her work for soprano and ensemble, Cantor, was named Instrumental Work of the Year at the 2018 Australian Art Music Awards.
Illean composes for orchestral and chamber forces, new, prepared or adapted instruments, and writes sound works conceived for unique spaces. Her music has been performed worldwide, with recent commissions from Ensemble Intercontemporain, Radio France's Festival Présences, Donaueschinger Musiktage/Experimental Studio des SWR, BBC Scottish Symphony Orchestra, BBC Proms, London Sinfonietta, Juliet Fraser/Explore Ensemble and Ukaria Cultural Centre/Finding Our Voice. Many of Illean's compositions arise out of working with non-tempered tuning systems, playing close attention to sonority, subtly unfolding harmonic forms, auditory phenomena and perspective. In recent years she has oriented her practice as a composer to include making long-form pieces with both performed and pre-recorded material, in close development with one or two others. This process incorporates unadorned, 'everyday' instruments—often simply-made zithers; exploring visual analogies and tactile ways of sketching. She is published by Faber Music.
Full biography here.
"A subtle, mesmerising work." – Classic Melbourne
"Even more lovely – honestly, one of the most exquisite things I heard during the festival – was Lisa Illean's Januaries, which proved how immersive non-demonstrative music can be. For its duration, it was as if the whole world was just this music, resonating out and ruminating over a simultaneously happy yet possibly bittersweet song." – 5:4
"[Illean] shows an extraordinary sensitivity to colour and timbre and creates an absorbing sound-world which lingers after listening." – Australian Art Music Awards
"...Février, œuvre toute en finesse, en douceur..." – vieillecarne
"The work's sensitive connection to visual art is expressed in music of evocative beauty." – Operachaser
"Illean's is a distinctive and original new voice in the landscape and her work was realised here by the SSO with tender care." – The Sydney Morning Herald